Fun Farmyard closed until Spring 2023
Hours and hours of family farmyard fun!
Play, run, jump and explore.
What is there to do in the fun farmyard?
The fun farm yard includes: 
spider web climber

tube slides

NEW singing tractor

NEW crank steam tractor

giant sandbox

straw play

goat mountain

escarpment lookout

farm animals

antique tractors

singing chicken show

pedal tractors & farm hoppers 

tractor drawn wagon ride 

big red Adirondack chairs for parents to sit and relax while children are enjoying the fun farm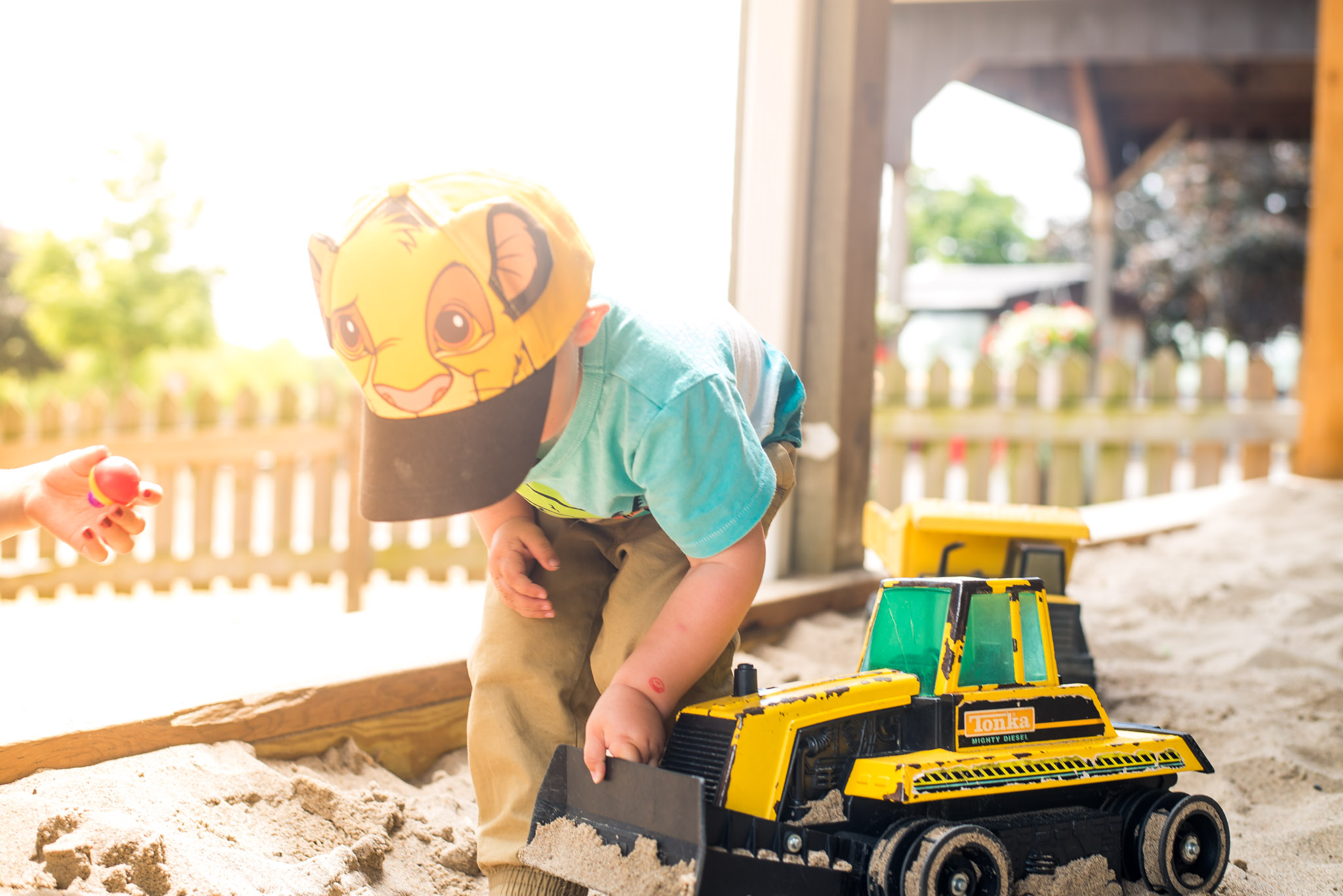 Fun Farmyard Admission
Admission to Fun Farm Yard is per person, ages 2-92.
There is no charge to visit the farm market, bakery and gift shop.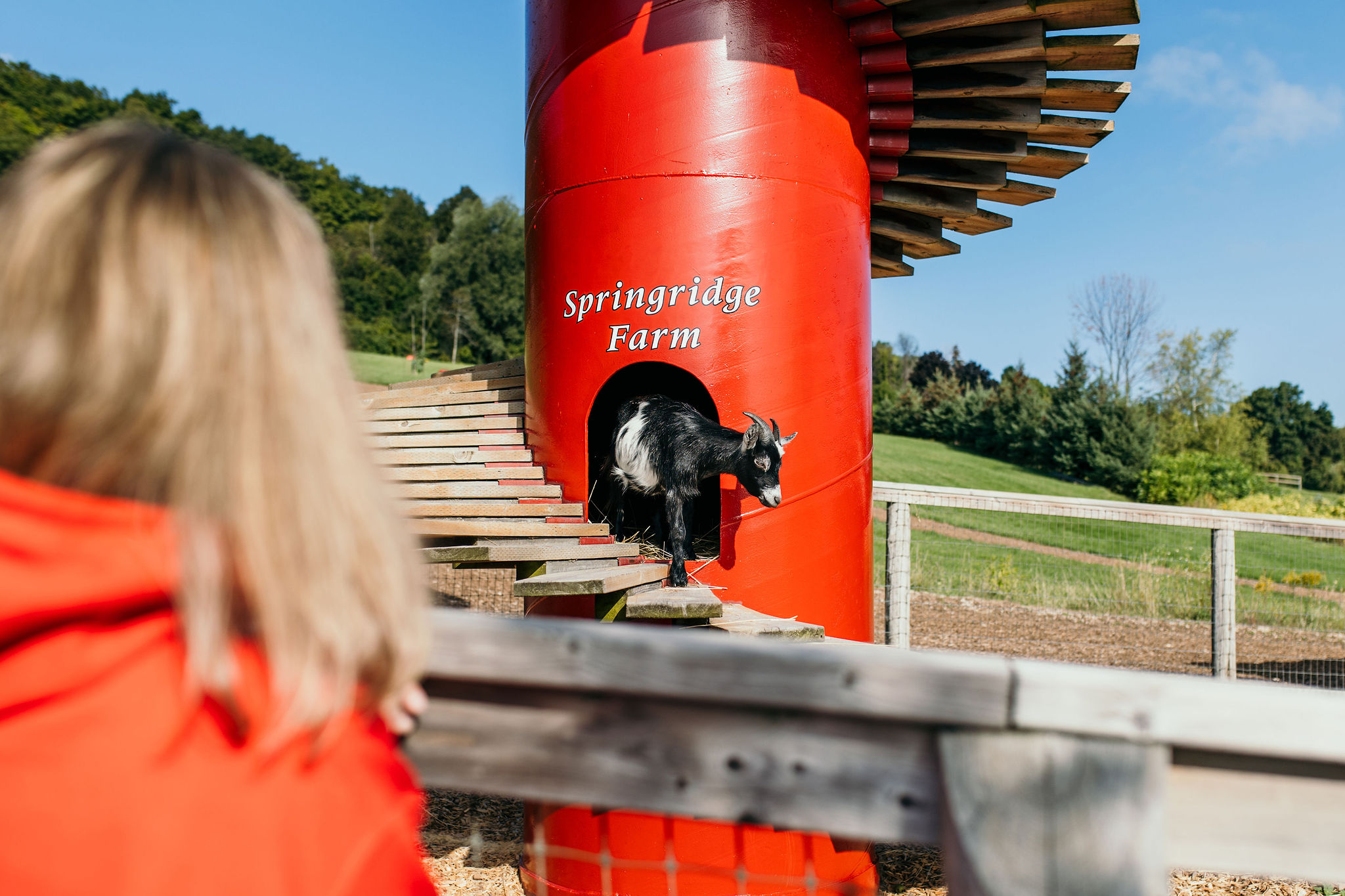 Are we required to pre-book tickets?
No.  Visit our Farmyard Entrance to purchase admission to the Fun Farmyard.
We accept cash, debit, VISA or Mastercard
What times are the wagon rides?
Weekdays: 10:30, 11:30, 12:30, 1:30, 2:30, 3:30 and 4:30
Weekends: Continually 10:00 to 4:30
Are you booking Birthday Parties, School Tours, Groups in 2022-23?
Thank you for asking!  We are not hosting Birthday Parties, School Tours, or  groups at Springridge Farm in 2022 or 2023.
Do support workers have to pay admission?
Springridge Farm is committed to excellence in serving all customers including people with disabilities. Support workers who accompany a customer with a disability are not charged to enter the Fun Farmyard admission area.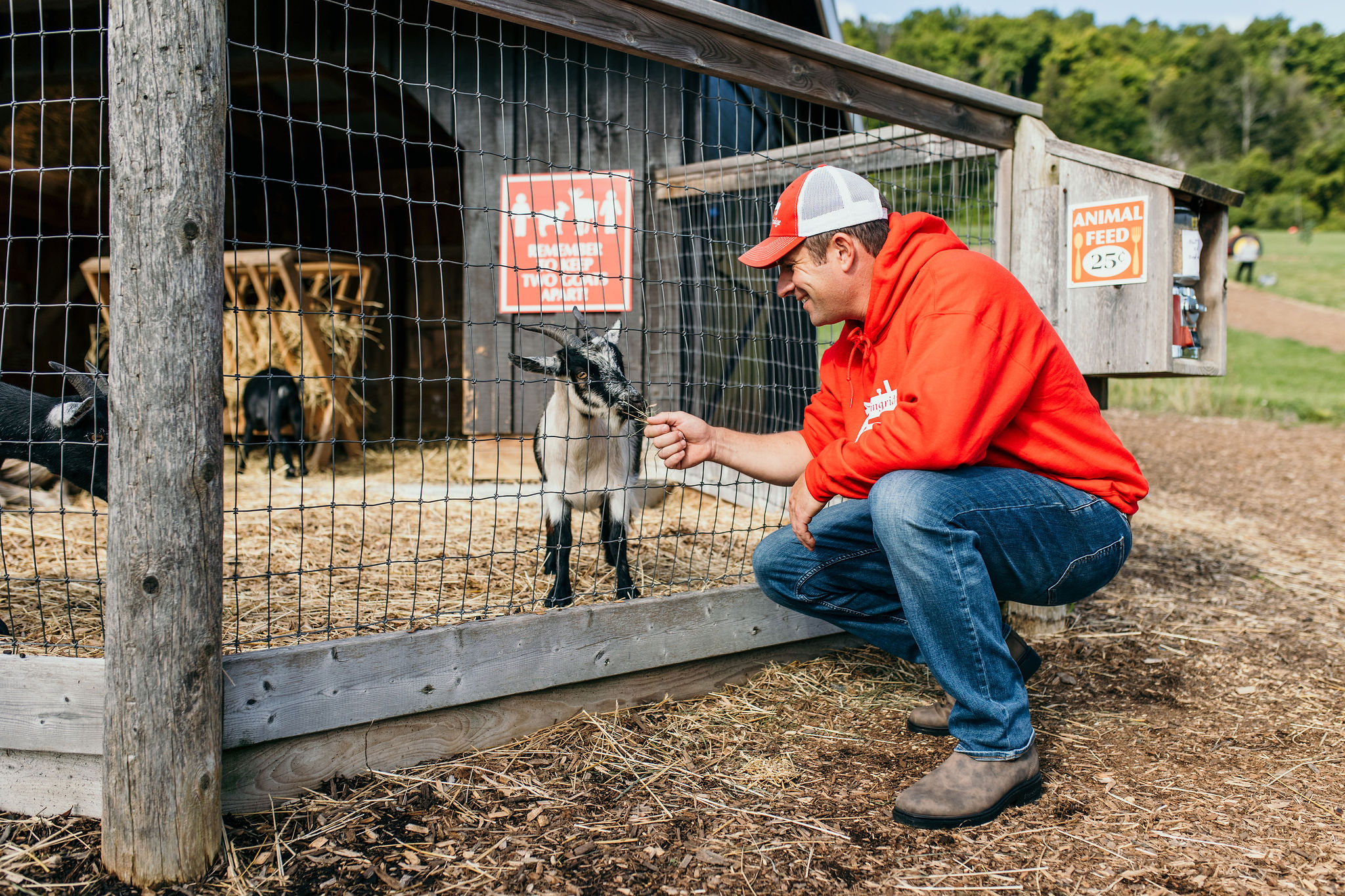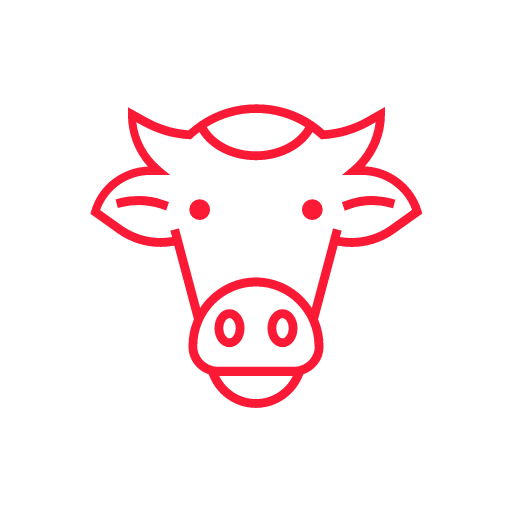 Farm Animals
Goats, bunnies and chickens..oh my! Come visit with our farmyard friends…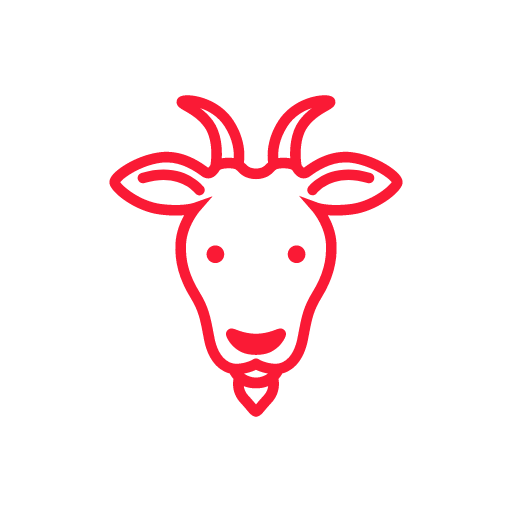 Goat Mountain
Our goats love to climb so much that we built them a "mountain" …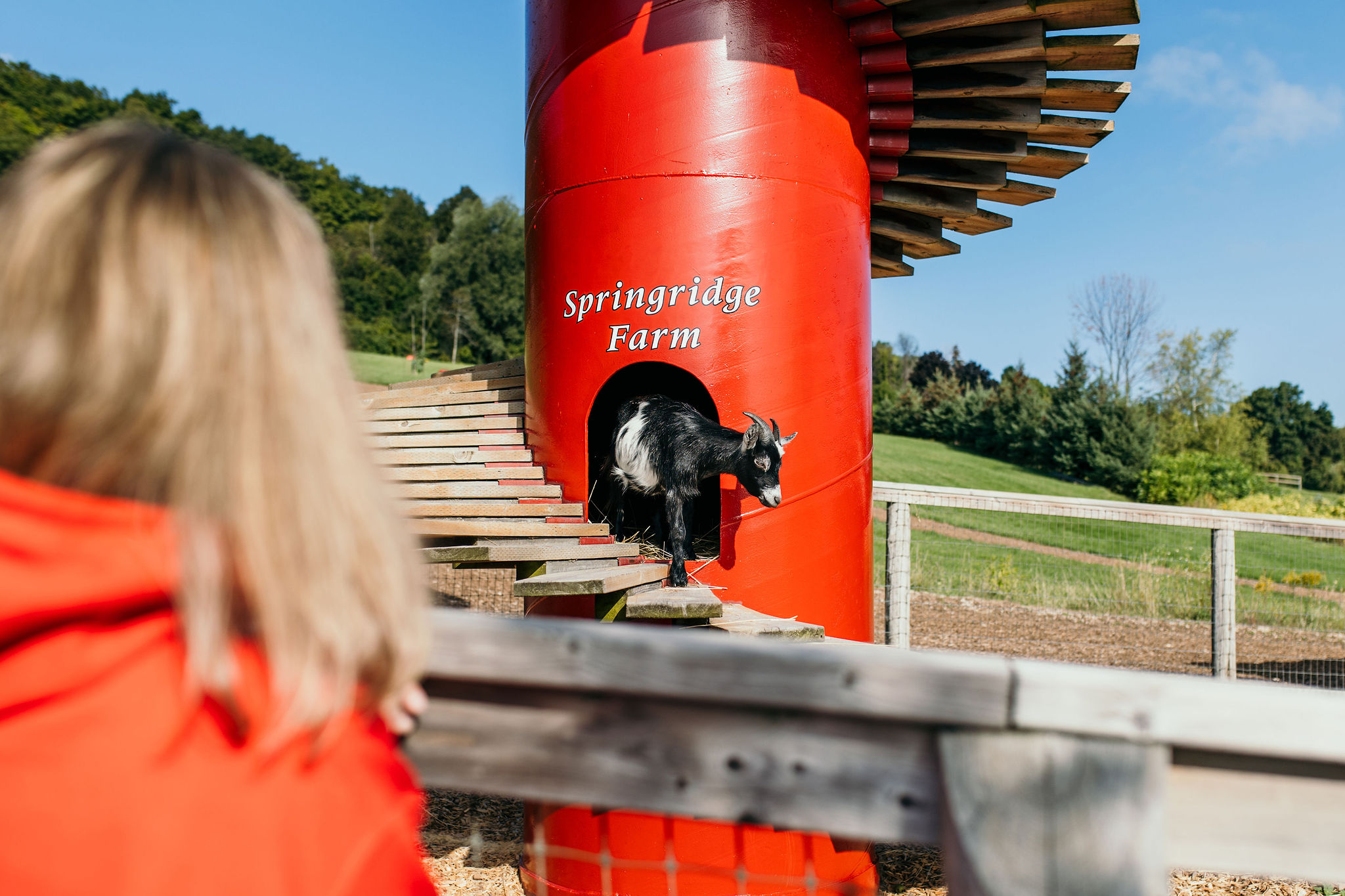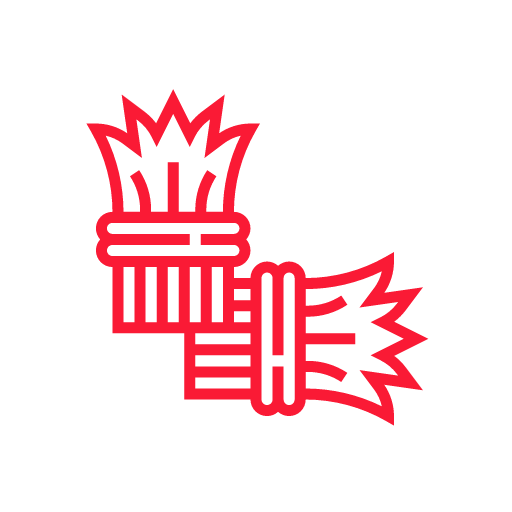 The Hay Stack
Leap over to our giant haystack.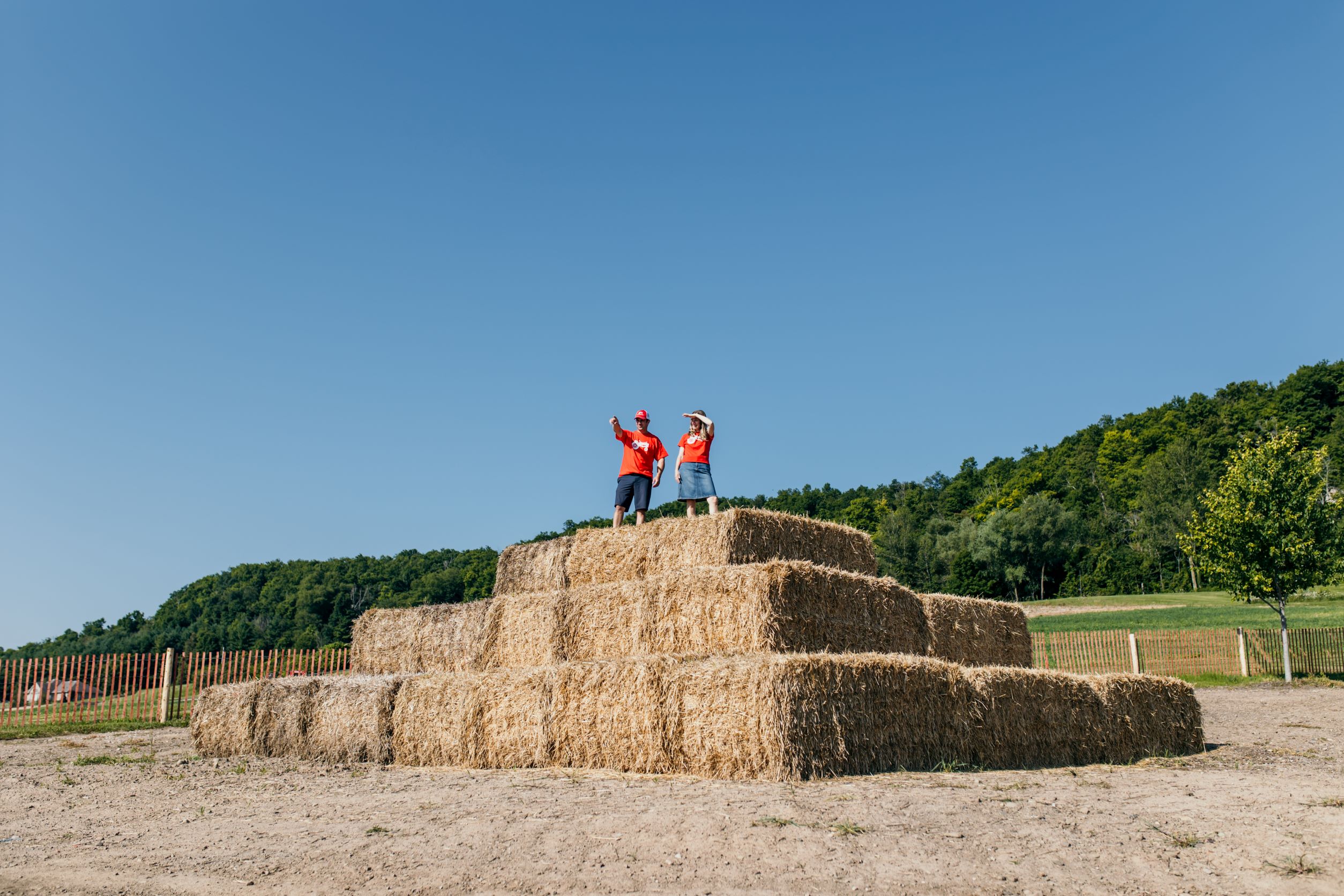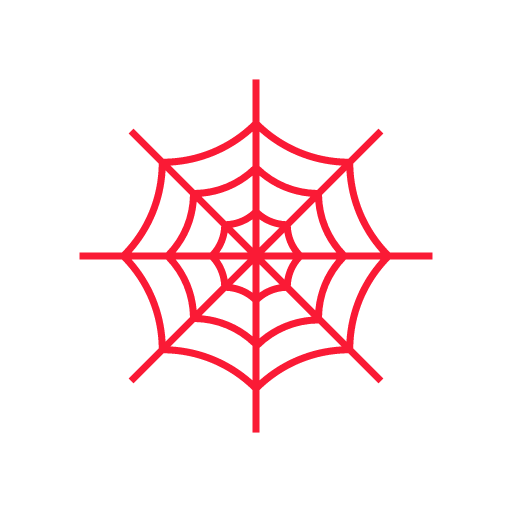 Spiderweb Climber
You don't need eight legs to reach the top of our spiderweb climber…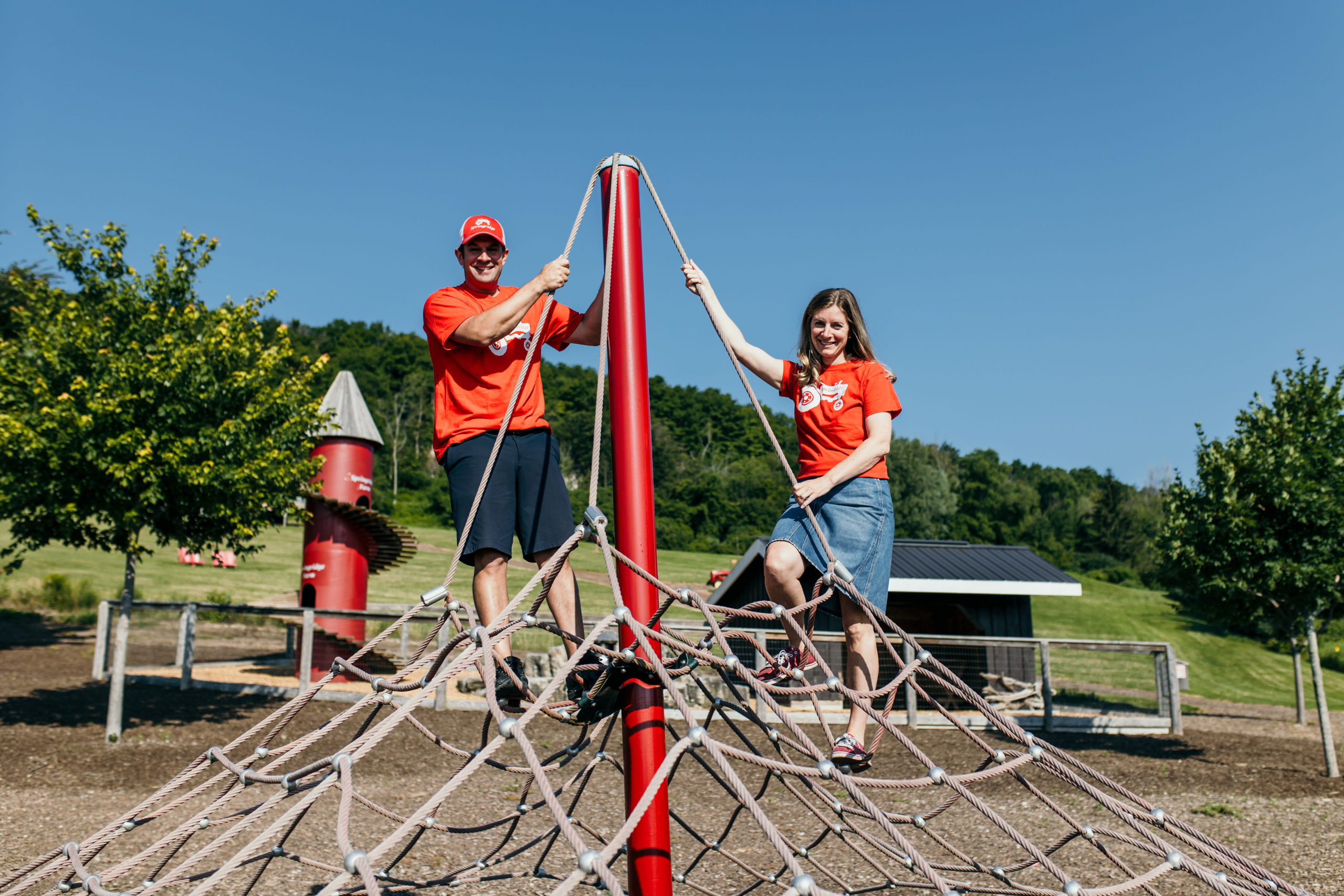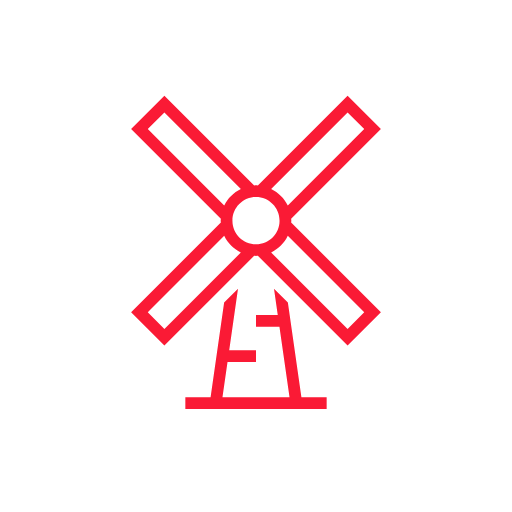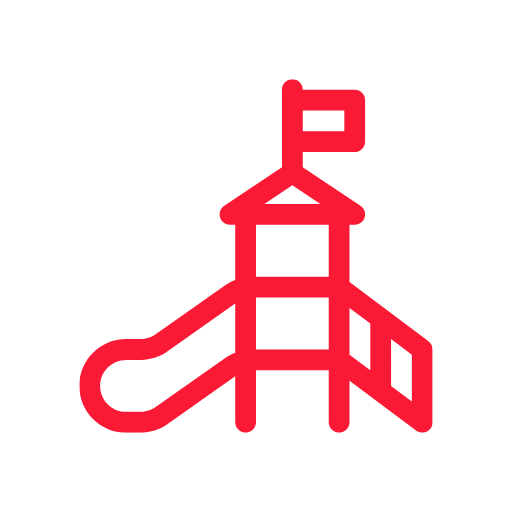 Farmyard Tube Slides
Caution bumps ahead…get ready for some farm fun as you go down our tube slides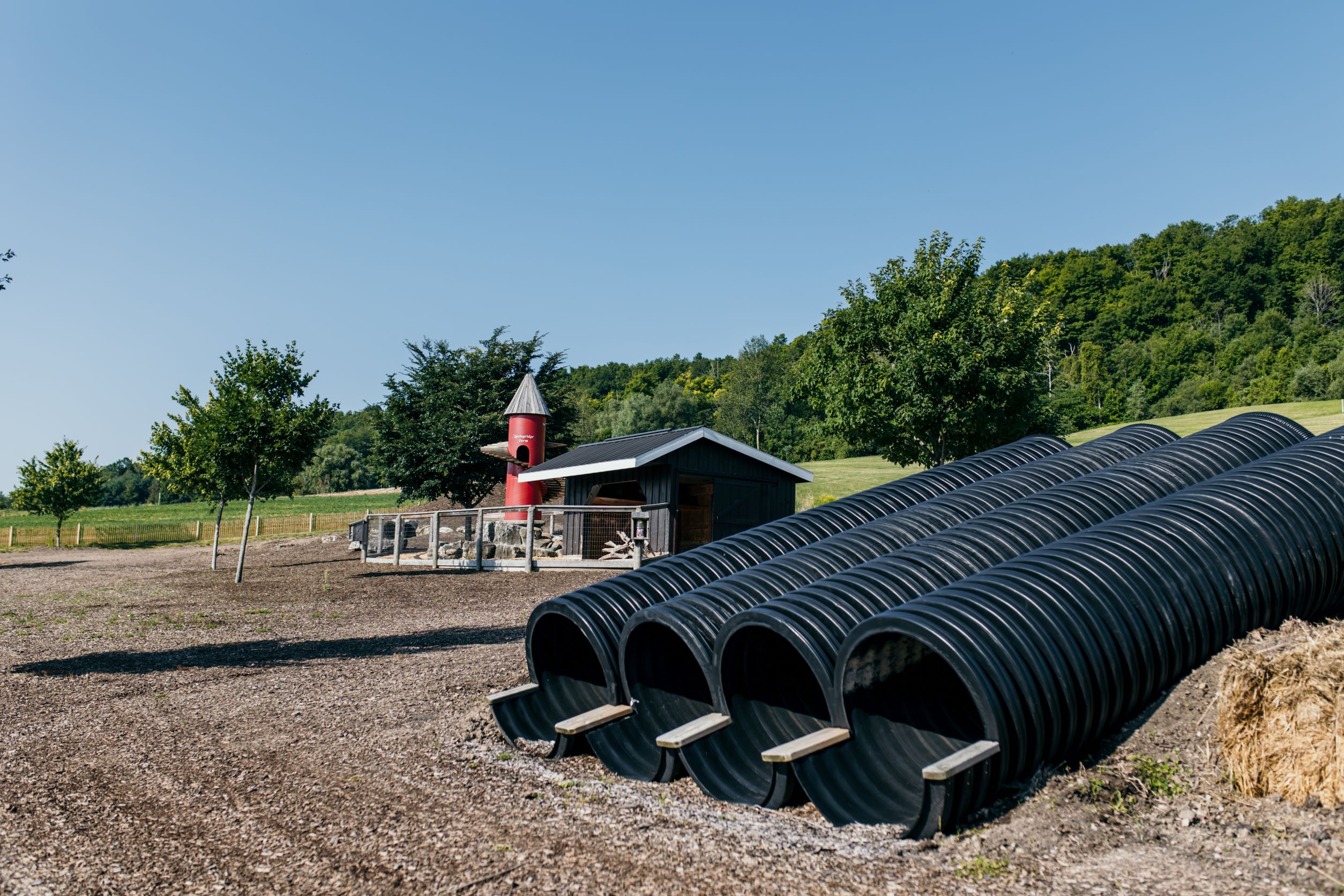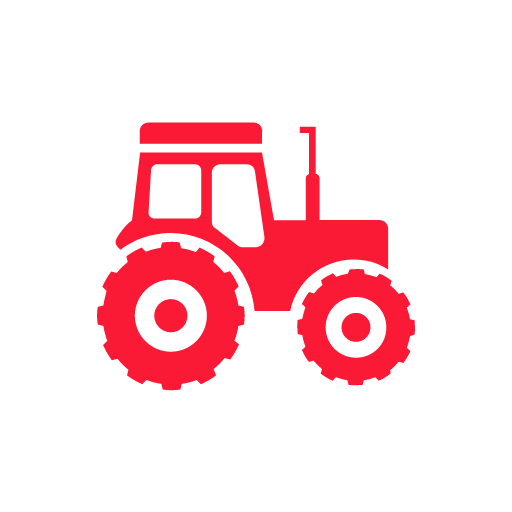 Antique Tractors
Step back in time and see the Springridge antique tractors expertly restored by Farmer Tom.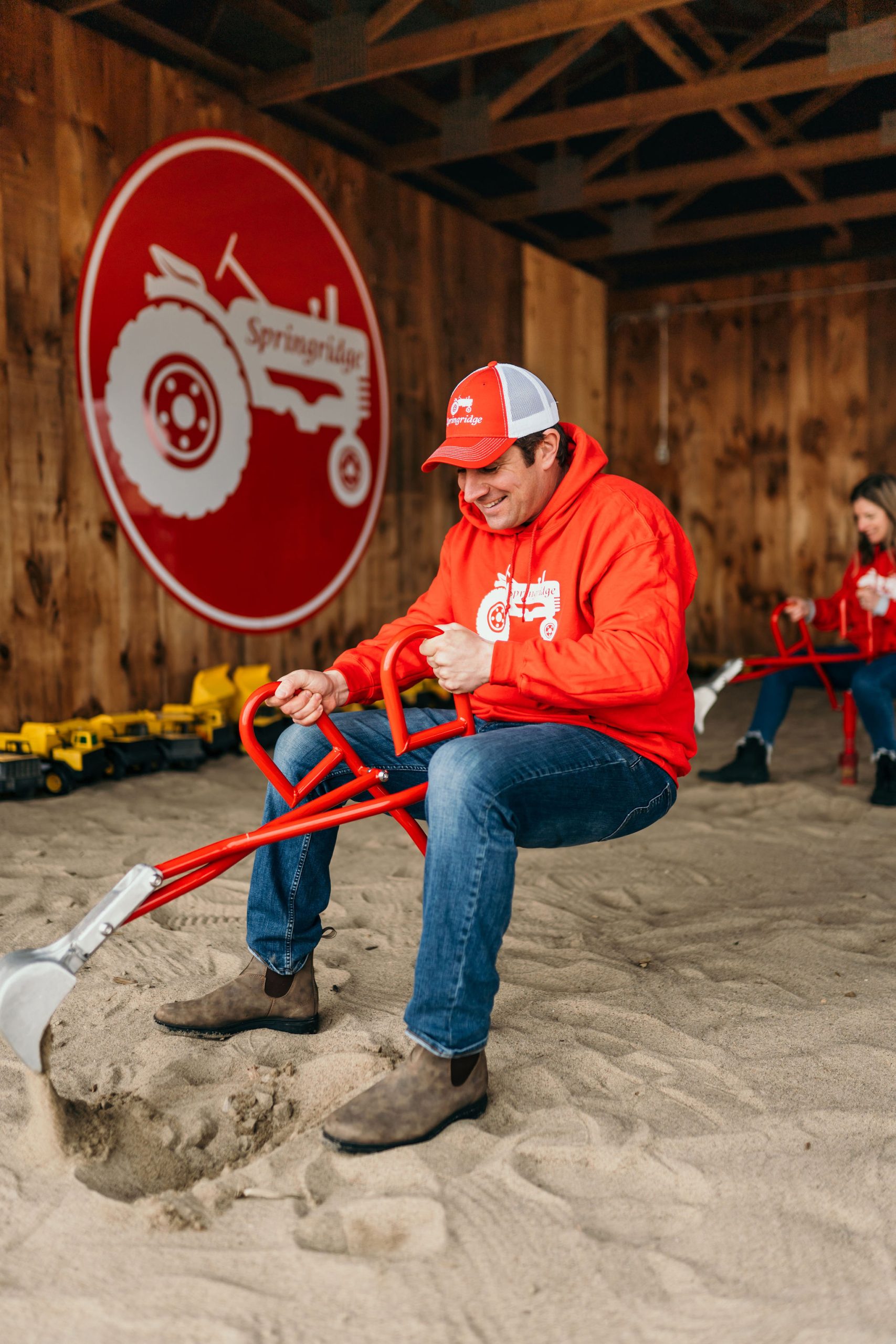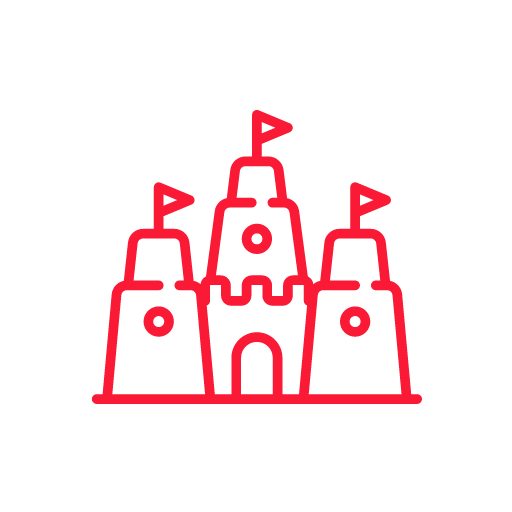 Giant Sandbox
Nothing is more fun than playing in the sand with our tonka toys and diggers…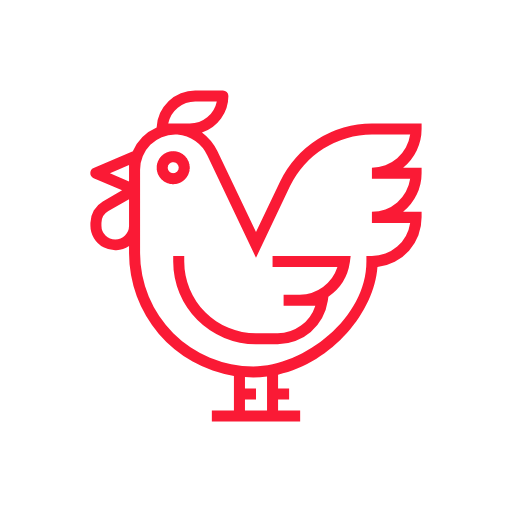 Singing Chicken Show
Have a cluckin' good time at our animatronic singing chicken show…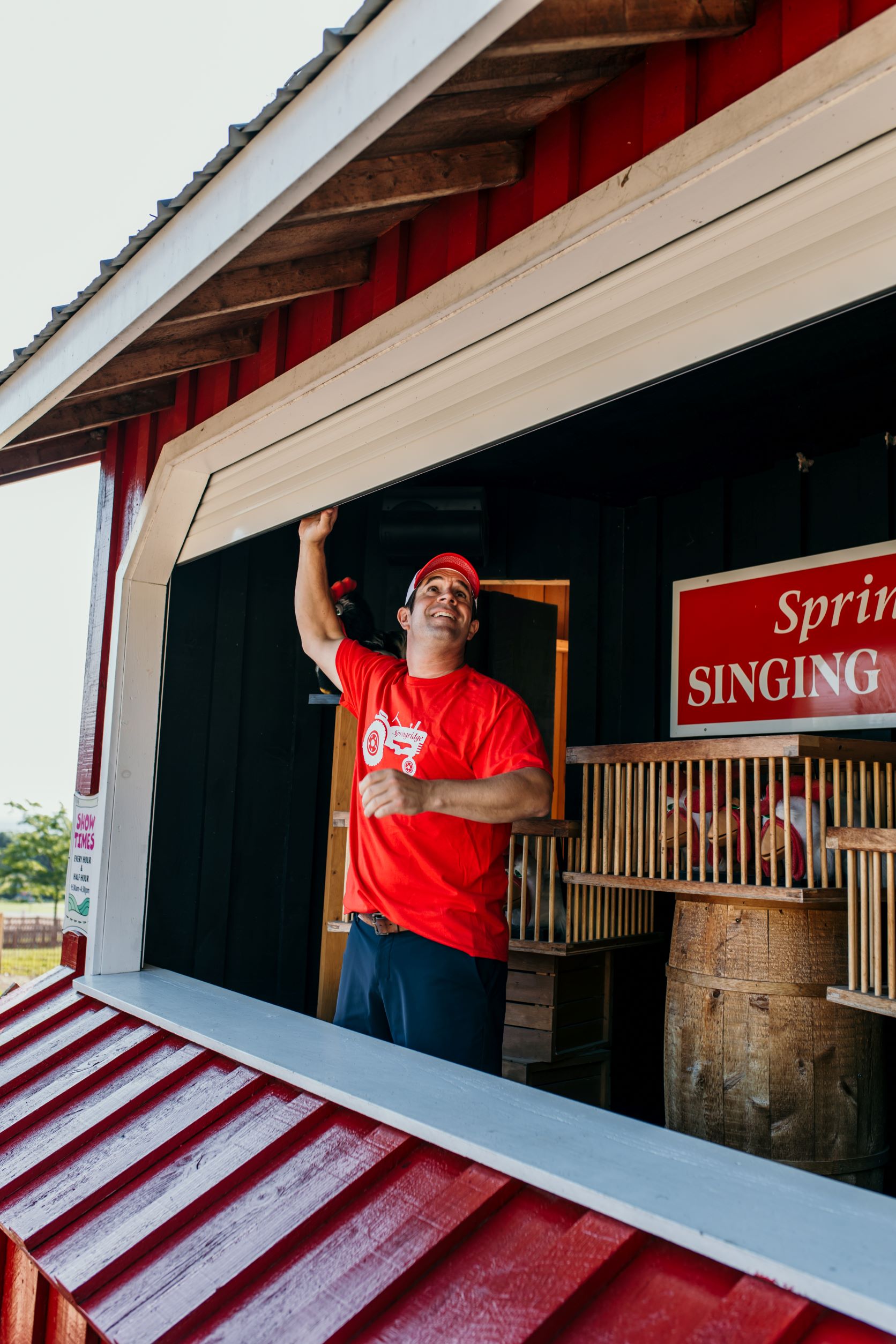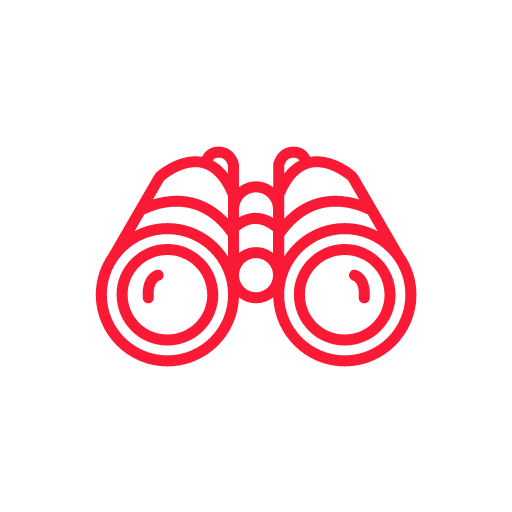 Escarpment Lookout
Hike up to our escarpment lookout and enjoy the city views from the farm…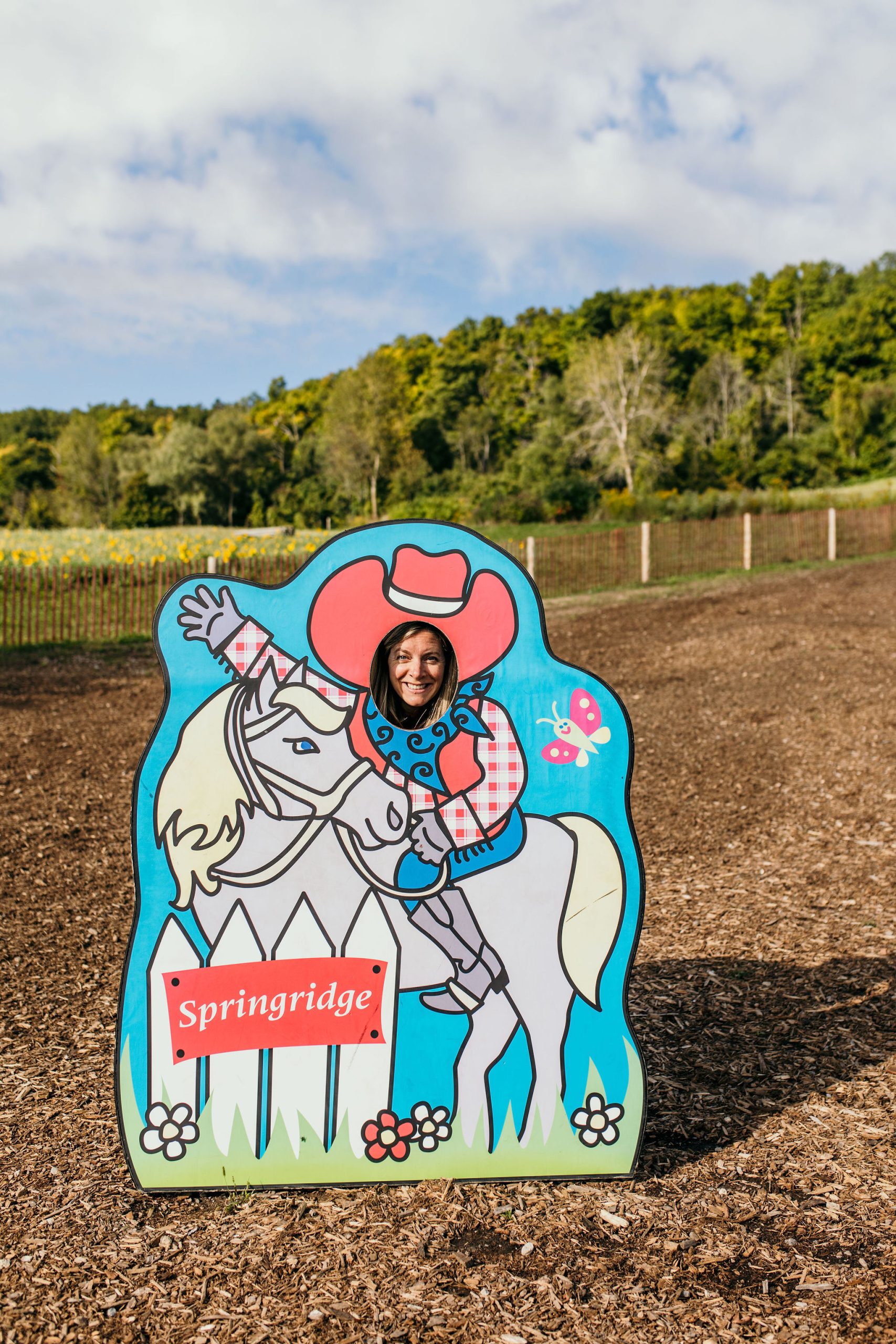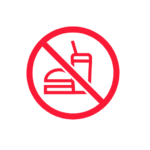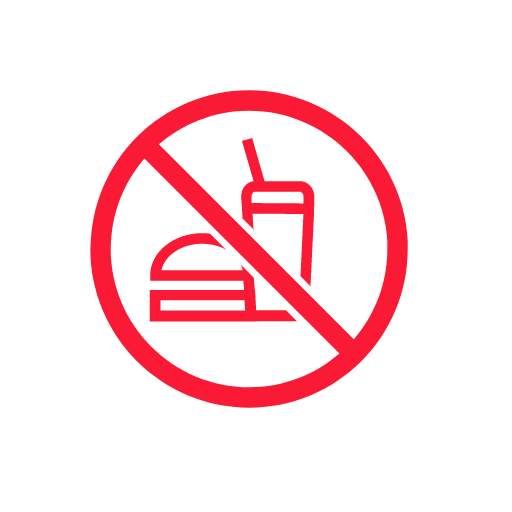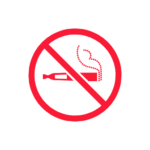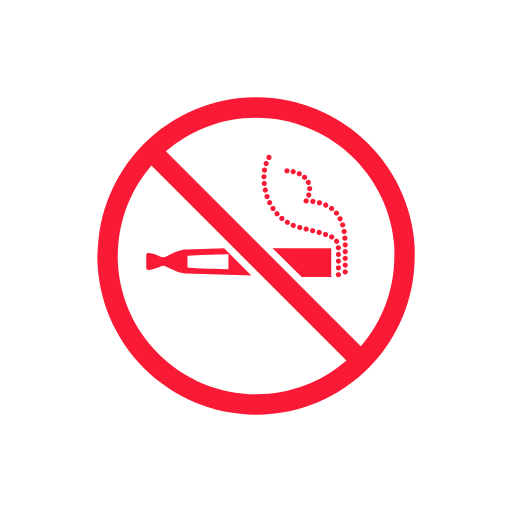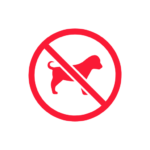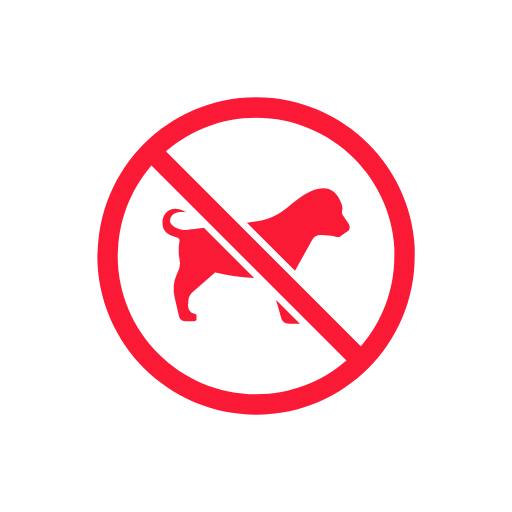 Get the latest farm news to your tablet, phone or desktop. Sign up for our farm news.
Springridge Farm is closed for the winter. 
Spring Opening Day - April 6, 2023

7256 Bell School Line, Milton ON L9E 0N7
Service Dogs are always welcome; family pets are best left at home.