7256 Bell School Line
Milton, Ontario L9E 0N7
Tel: (905) 878-4908
Barn Market & Front Porch Bakery 
Open Daily 9am – 5pm Easter to Christmas
We accept cash debit, Visa and Mastercard.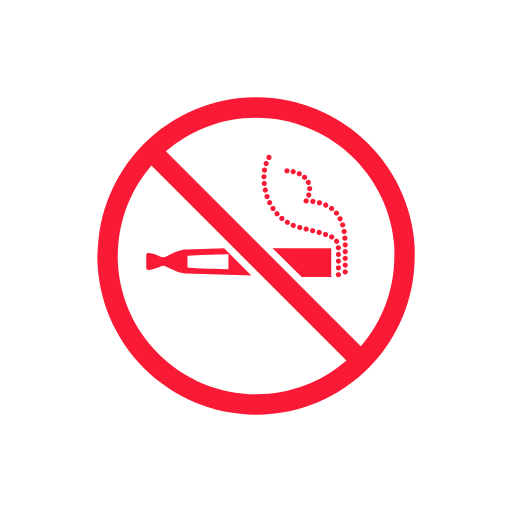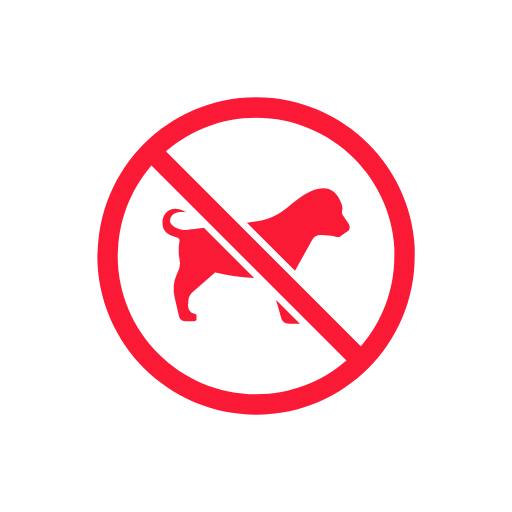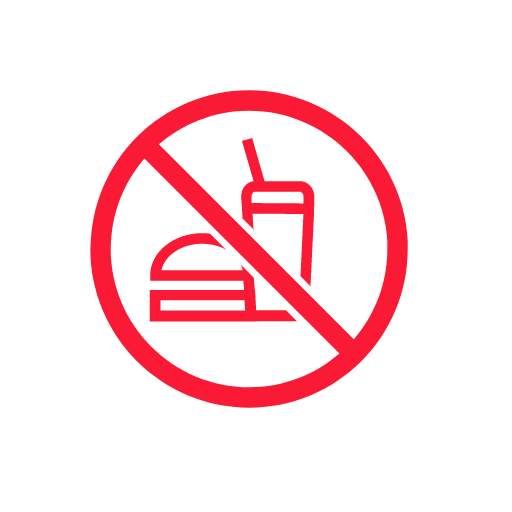 Get the latest farm news to your tablet, phone or desktop. Sign up for free food and other cool stuff like special offers, events and farm news.
Open daily 9am - 5pm to Christmas

Just a reminder that things are a little different this season, for sure. The Fun Farmyard isn't open for family play,  lunches are for take-out only and we are not serving poured beverages at this time.