7256 Bell School Line
Milton, Ontario L9E 0N7
Tel: (905) 878-4908
Our offices are now closed and will re-open on January 30, 2023, at which time we will respond to any inquiries.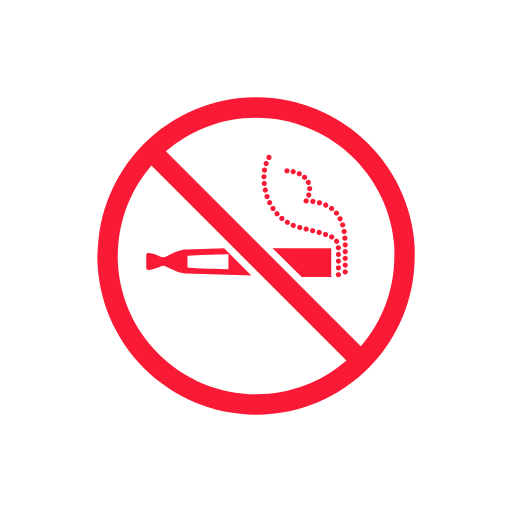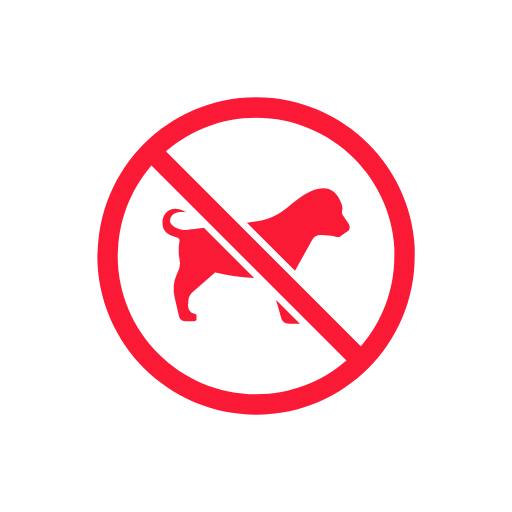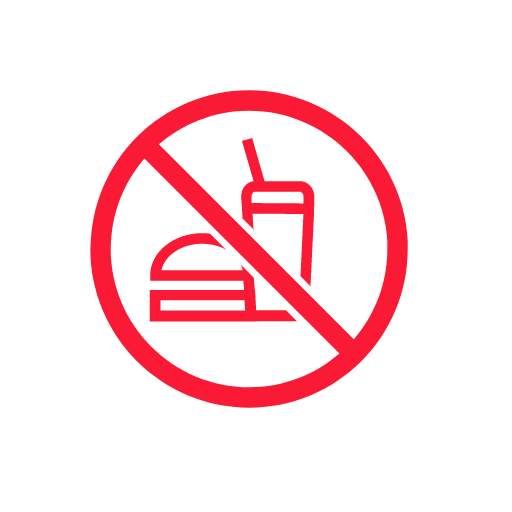 Get the latest farm news to your tablet, phone or desktop. Sign up for our farm news.
Springridge Farm is closed for the winter. 
Spring Opening Day - April 6, 2023

7256 Bell School Line, Milton ON L9E 0N7
Service Dogs are always welcome; family pets are best left at home.