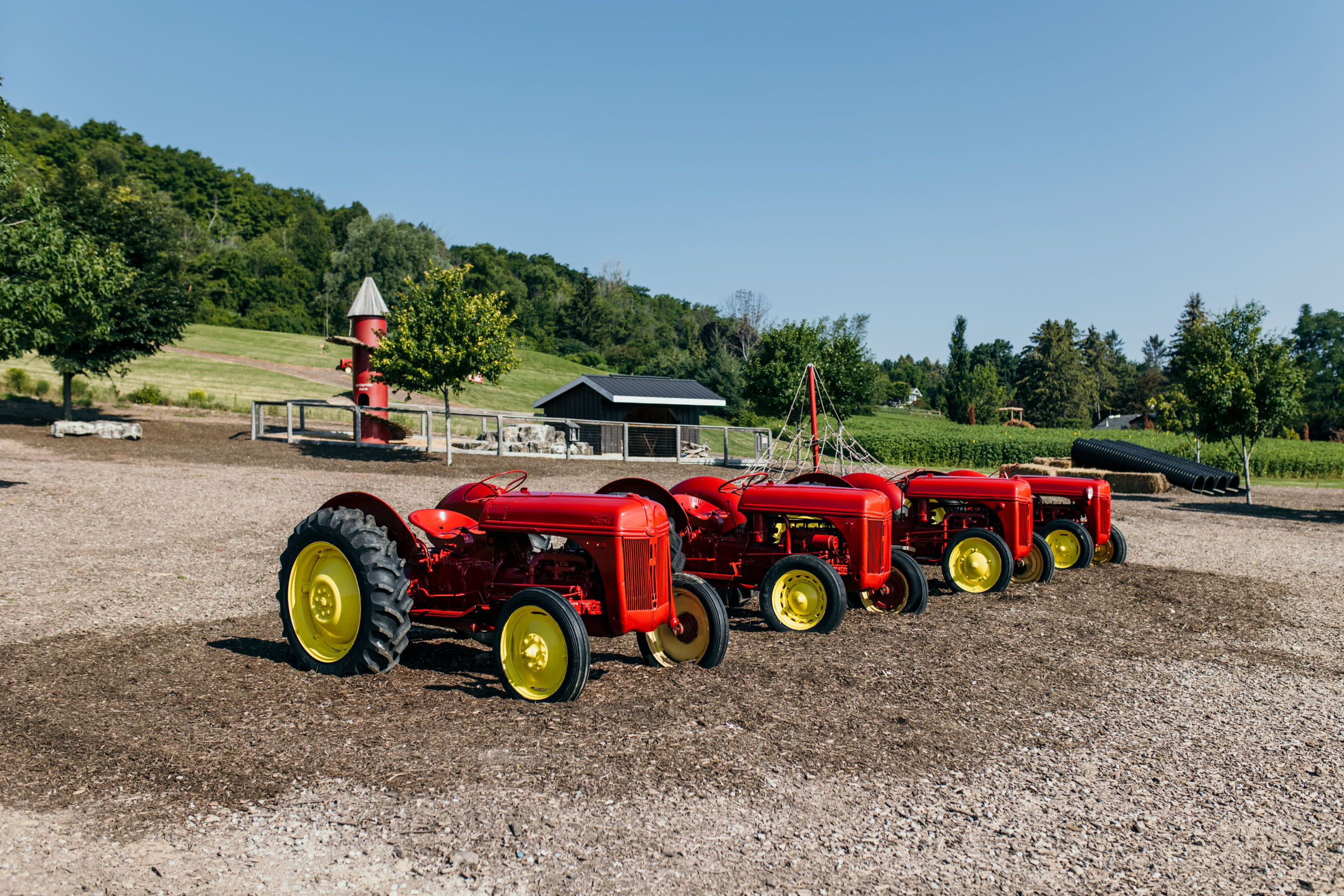 Springridge Farm is not available for commercial photography or filming.
Drone photography / filming is not permitted at Springridge Farm under any circumstances.
For print / television / social media opportunities, please email marketing
Get the latest farm news to your tablet, phone or desktop. Sign up for our farm news.
Springridge Farm is open daily 9am - 5pm including weekends and holidays

7256 Bell School Line, Milton ON L9E 0N7
Service Dogs are always welcome; family pets are best left at home.