We live here. We farm here. We've raised generations of children here. We believe in growing, making and baking with freshest farm flavours. We believe in recipes that have stood the test of time and in finding delicious ways to preserve and serve each season in our bakery and farm shop.
We also believe in family and in making memories on this farm. We raised our children here – feeding farm animals, playing outside. Old fashioned farm fun is what we're known for: wagon rides, birthday parties, and our famous Fun Farm Yard are always in season.
Step inside our nineteeth-century barn and see what we've made and found. Our incredible shop is brimming with fun finds, and our farm pantry shelves are positively packed with all of our farm favourites.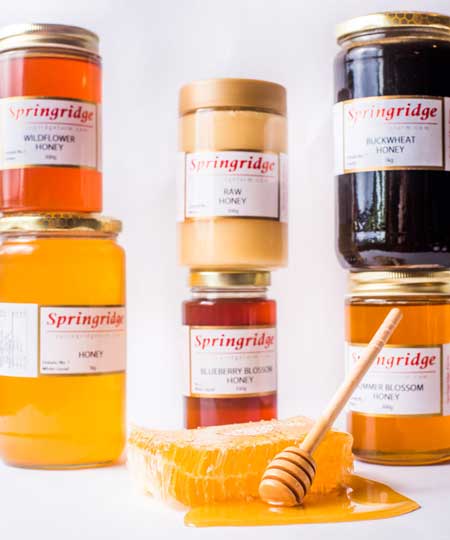 Festivals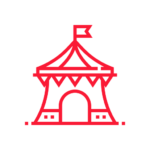 Every season is festive at Springridge! Join us in the spring for our Easter Festival, during the fall months it's Harvest Festival time and we close out the winter with Christmas on the Farm.
Birthday Parties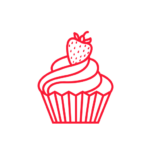 Celebrate your child's special day at Springridge. Our farm birthday parties are the perfect combination of food, fun and farm!
Fun Farm Yard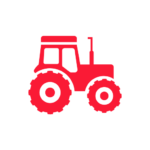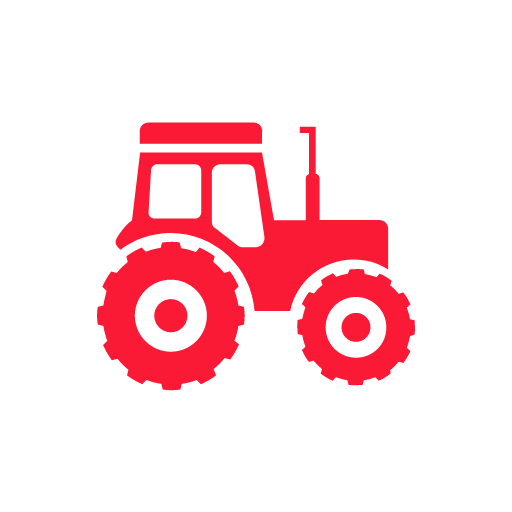 When you are looking for kids outdoor experiences that will keep your active little ones busy, Springridge Farm is a great choice. Our fun farm yard is the perfect place for children to play, run, jump and explore.
Get the latest farm news to your tablet, phone or desktop. Sign up for free food and other cool stuff like special offers, events and farm news.
Open Daily 9am - 5pm. Easter until Christmas
We close for the season Dec. 24 at noon.