It's Harvest Season!
Open 9-5 daily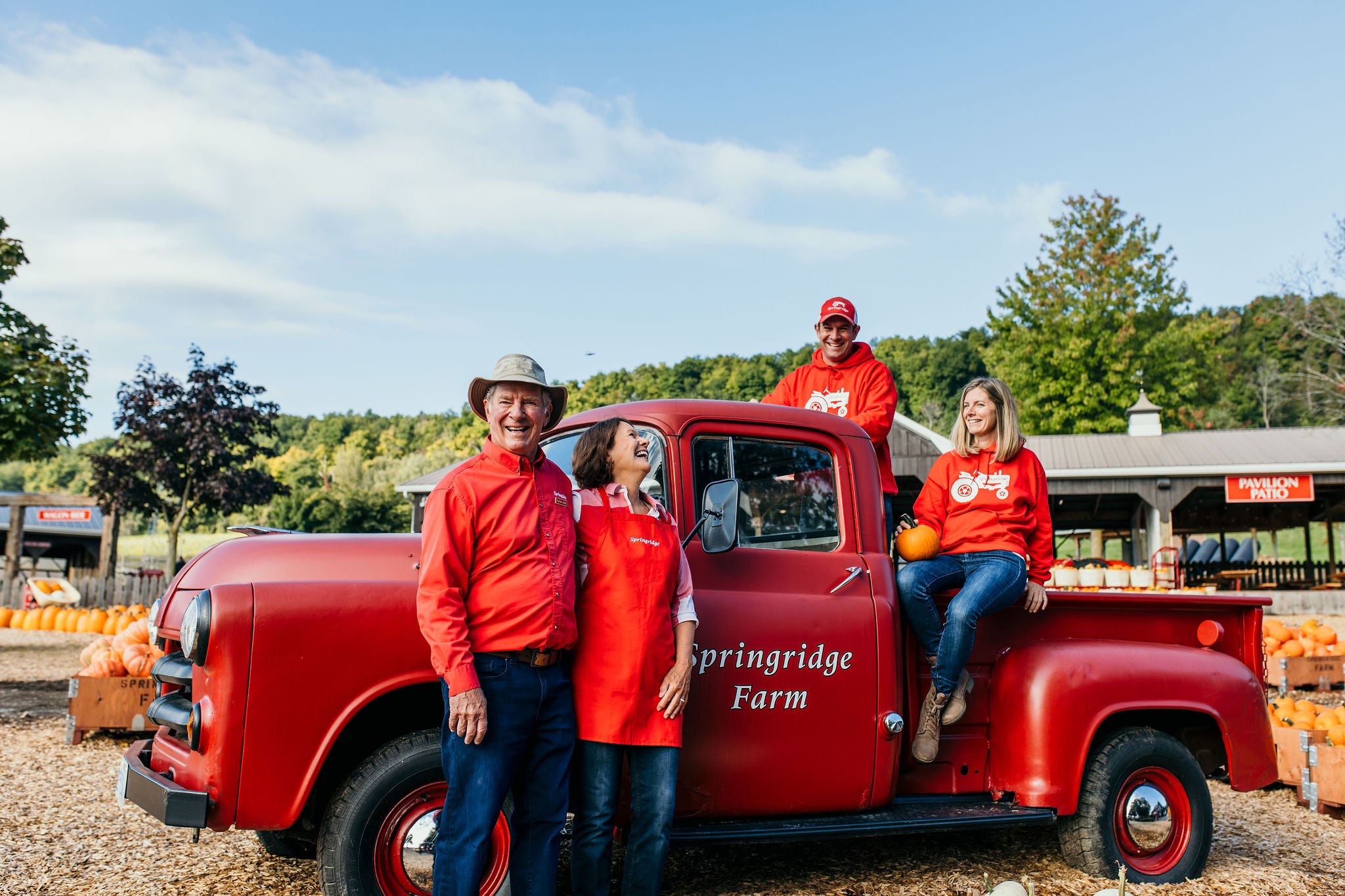 Welcome to our family farm.
We live here. We farm here. We believe in growing and in making and baking with freshest farm flavours. We believe in recipes that have stood the test of time and in finding delicious ways to preserve and serve each season in our bakery and farm shop.
We also believe in family and in making memories on this farm. We raised our children here – feeding farm animals, playing outside. Old fashioned farm fun is what we're known for.
Step inside our nineteeth-century barn and see what we've made and found. Our incredible shop is brimming with fun finds, and our farm pantry shelves are positively packed with all of your farm favourites.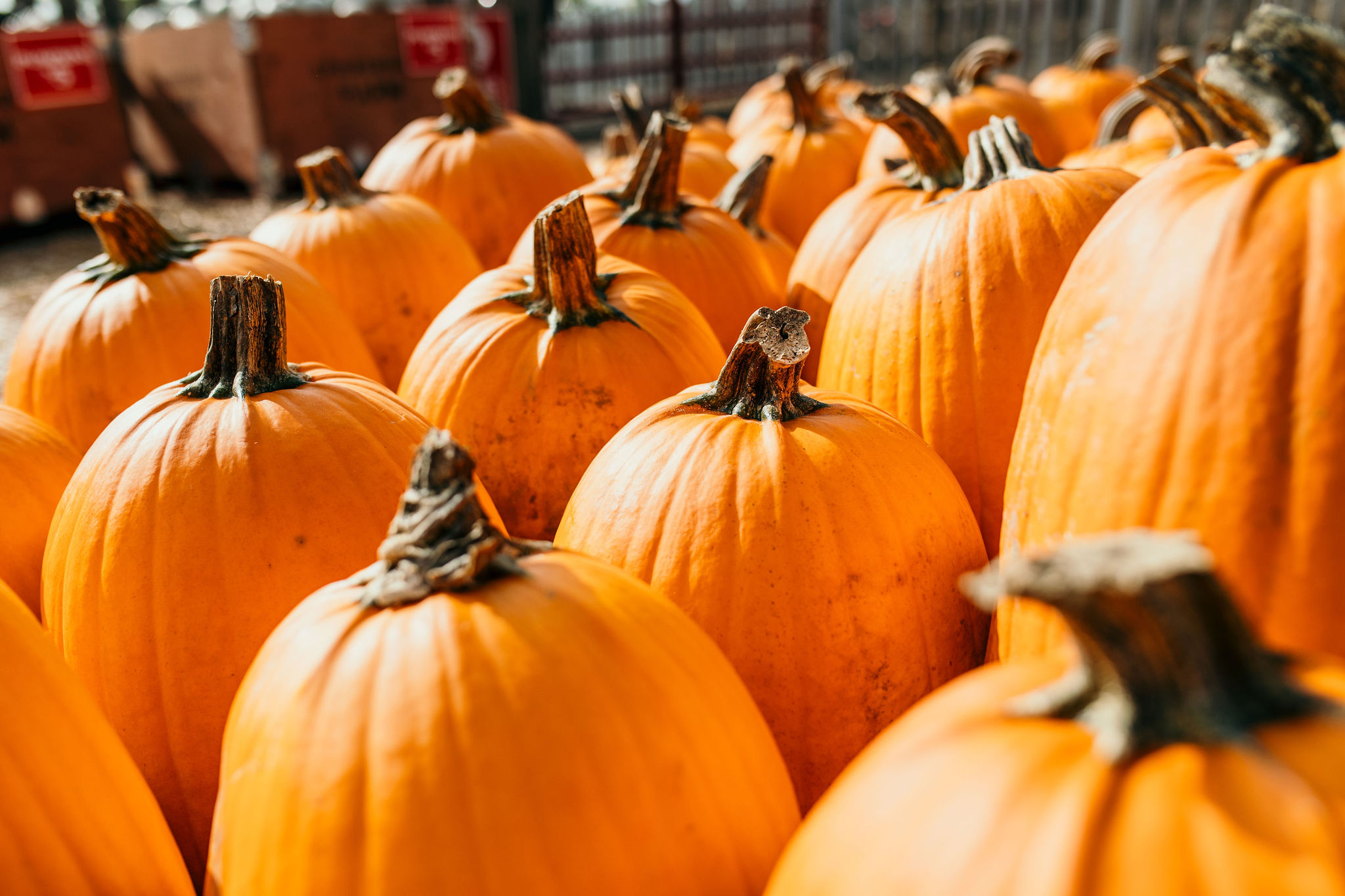 Fun Farmyard

Bakery

 Barn Market
Frequently Asked Questions
Are we required to pre-book tickets?
No.  Visit our Farmyard Entrance to purchase admission to the Fun Farmyard.
Is there an admission fee to enter?
There is no fee to enter our Barn Market, Farm Bakery, Front Porch Servery, Pavilion Patio.
Admission to the Fun Farmyard is as follows:
Weekday Fun Farmyard Admission
$9  weekdays
 Harvest Weekends
September 17-October 30*
$15  weekends and holidays
Admission to Fun Farm Yard is per person, ages 2-92.
For more information click here
May we bring our dog?
Service dogs are welcome at Springridge.  Family pets are best left at home.  Dogs are not permitted in our Barn Market or Fun Farmyard.
Does Springridge offer pick-your-own apples or pumpkins?
No.  Our apples and pumpkins are picked fresh and available daily.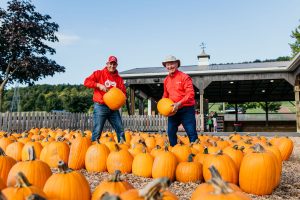 Is there a charge for parking?
Are you booking Birthday Parties, School Tours, Groups in 2022?
Thank you for asking! We are not hosting Birthday Parties, School Tours, or groups at Springridge Farm in 2022.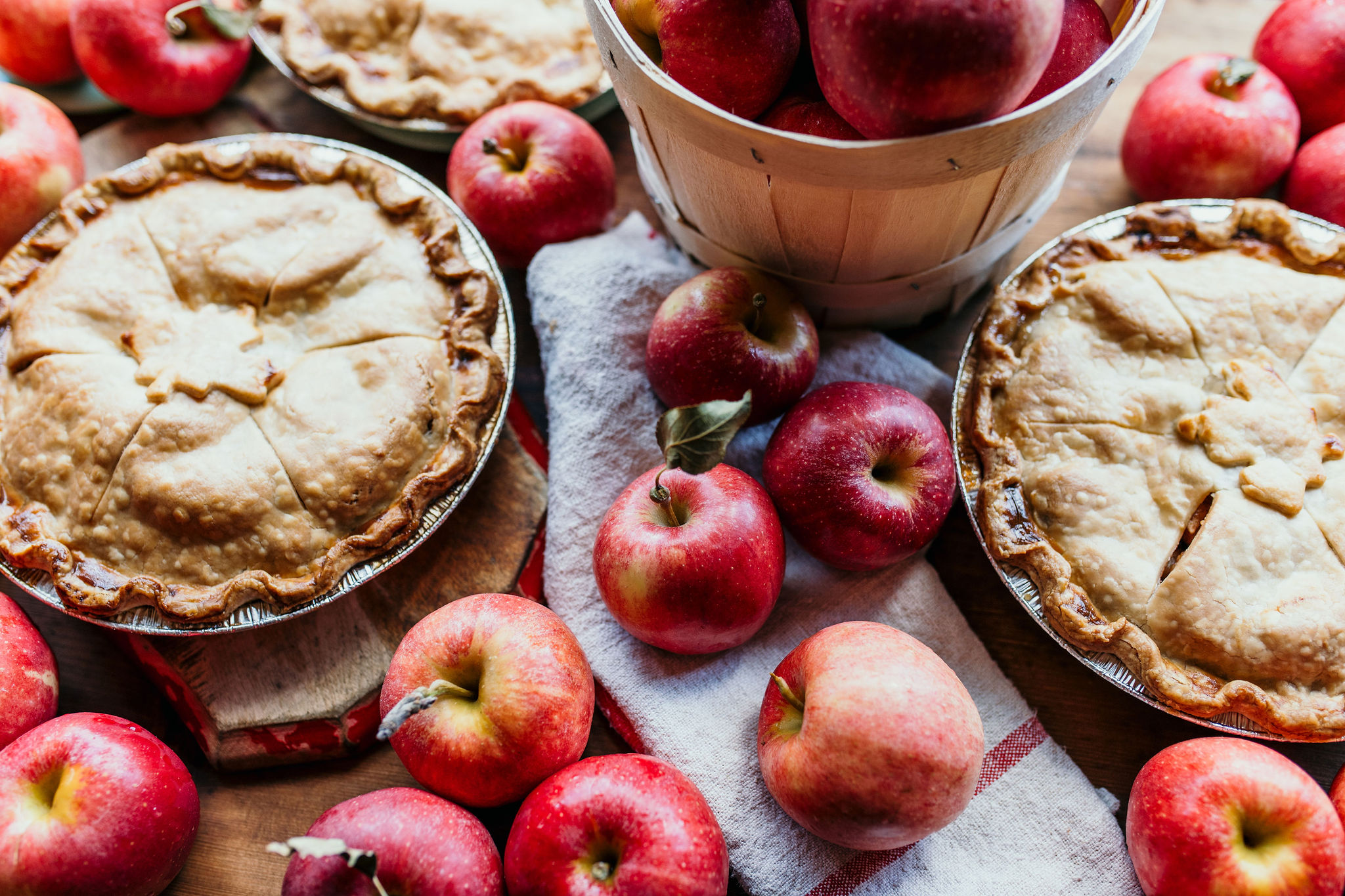 Get the latest farm news to your tablet, phone or desktop. Sign up for our farm news.
Springridge Farm is open daily 9am - 5pm including weekends and holidays.

7256 Bell School Line, Milton ON L9E 0N7
Service Dogs are always welcome; family pets are best left at home.