Christmas Trees, Bakery, Christmas Gourmet Shoppe, Barn Market and Loft Boutique
Open daily 9am -5pm
'Tis the season to be jolly.  'Tis the season for trimming trees and decking halls and 'tis definitely the season for treats – lots of treats.  And if ever there were a year for treats, this is it.  'Tis also the season to be grateful and that's what we are:  grateful to you, our extended Springridge Farm family.  This has not been the year that we planned, and you've supported us as we've changed to serve you.  Thank you.
Now it's time for our favourite festive season, the most wonderful time of the year.  We are so excited to welcome you this season to our festive farm shop here at Springridge.  Like you, we need a little Christmas, right this very minute.  We need gingerbread and decorations and trees and cider and warm woolen scarves and all the Christmas feelings, now more than ever.  And, we thank you, as always, for supporting our family farm, now more than ever.
Warmly,
The Springridge Farm Family
Barn Market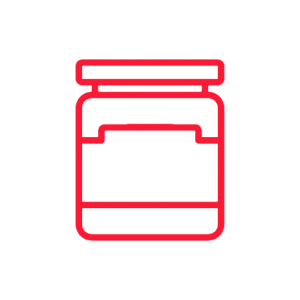 Our Barn Store is wide open and we think the store has never looked better. 
Online Shop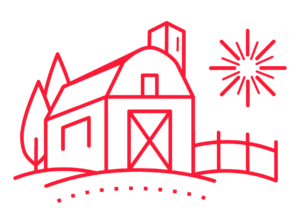 Our online shop is available for those who'd like to order ahead for Barnside Pick-up
Christmas Shoppe

Packed full of all our Christmas classics and brimming with all kinds of new festive favourites too.
Get the latest farm news to your tablet, phone or desktop. Sign up for free food and other cool stuff like special offers, events and farm news.
Open daily 9am - 5pm to Christmas

Just a reminder that things are a little different this season, for sure. The Fun Farmyard isn't open for family play,  and we are not serving lunches or poured beverages.