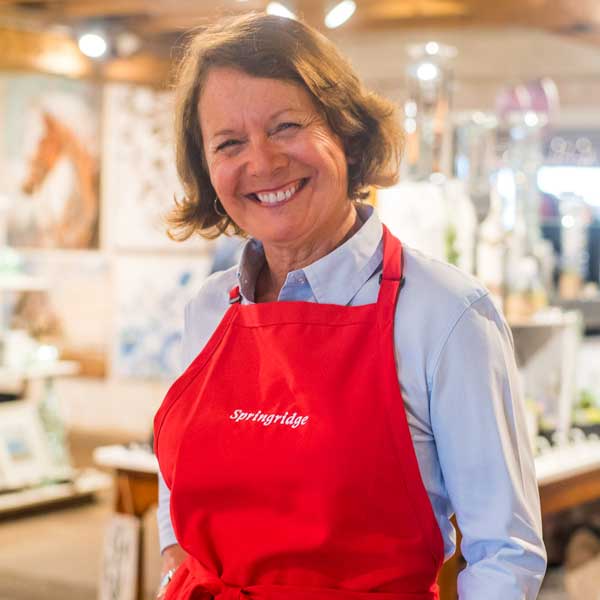 Our barn market, loft boutique and bakery will be opening in May. We look forward to welcoming you back to the farm.
Springridge Recipes

Enjoy some of our favourite recipes from our farm kitchen to yours
Online Shop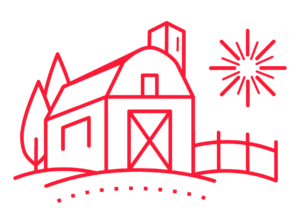 Online ordering is now open for barnside pickup May 14
Springridge Honey

Learn more about all the varieties of honey available at the farm
Get the latest farm news to your tablet, phone or desktop. Sign up for free food and other cool stuff like special offers, events and farm news.