Bakery and Farm Shoppe open daily 9am – 5pm until Christmas
A Special Note to our Farm Family
Our Fun Farmyard will remain closed to visitors for the remainder of 2020. Like many of the world's most popular attractions, festivals, and destinations, we know that crowds just aren't possible this year. That's why we have also cancelled our annual Harvest Festival.
We understand that you may be disappointed to hear this news. We are too. We love our traditions and celebrating the seasons with you, our extended farm family, and we will miss hosting our favourite fall weekends.
What isn't cancelled is this autumns amazing harvest. We'll be right here, at Springridge, proudly offering lots of pumpkins, apples, cider, gourds, corn, mums and more. Our bakery is all about making sure your favourites are here, fresh every day. 
We are still your farm store. And while we won't be a suitable destination for family fun visits, we'll continue to be here in the barn shoppe, 9-5 everyday until Christmas.
Barn Market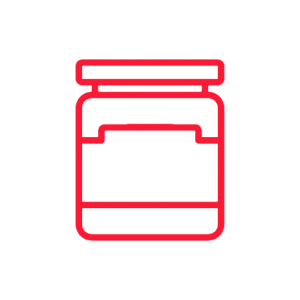 Our Barn Store is wide open and we think the store has never looked better. 
Online Market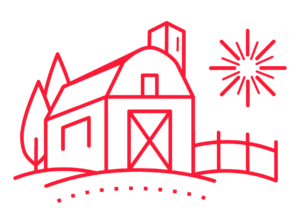 Our new Online Market is now available soon for those who'd like to order ahead for Barnside Pick-up
Fresh Produce

Farm fresh, ready-picked produce now available in our barn market or order online for barnside pick up!

Get the latest farm news to your tablet, phone or desktop. Sign up for free food and other cool stuff like special offers, events and farm news.
Open daily 9am - 5pm to Christmas

Just a reminder that things are a little different this season, for sure. The Fun Farmyard isn't open for family play,  and we are not serving lunches or poured beverages.