We are pleased to offer three ways for you to shop Springridge this season.
Our Barn Store is open and you're welcome to enter (with a face covering). We are excited to have opened our brand new Front Porch Bakery, which serves out onto the front lawn. And our new Online Market is perfect for those who choose Barnside Pick-up.
It will likely not surprise you to hear that things are very different at Springridge this season. The Fun Farmyard is not currently open. We are not making or serving lunches for now, nor are we offering poured beverages. You won't find seating or tables inside or outside the store. We are not a suitable destination for family visits.
What isn't changing is our commitment to you, our farm family. We are still your home for farm fresh food and finds. We look forward to safely seeing you soon at the store.
Barn Market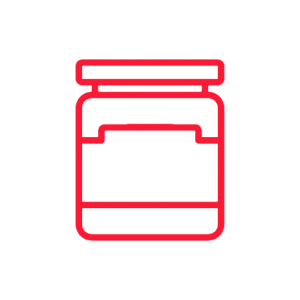 Our Barn Store is wide open and we think the store has never looked better. 
Online Market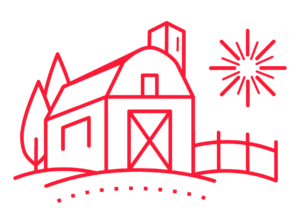 Our new Online Market is now available soon for those who'd like to order ahead for Barnside Pick-up
Strawberry Season

Farm fresh, ready-picked now available in our barn market, at our front porch bakery or order online for barnside pick up!

Get the latest farm news to your tablet, phone or desktop. Sign up for free food and other cool stuff like special offers, events and farm news.
Open daily 9am - 5pm to Christmas

Just a reminder that things are a little different this season, for sure. The Fun Farmyard isn't open for family play just yet,  lunches are for take-out only and we are not serving poured beverages at this time.