We decked the halls, trimmed the trees and opened the doors to our brand new Christmas Gourmet Shoppe!
Packed full of all our Christmas classics and brimming with all kinds of new festive favourites too.
Looking for a gift that is always in season? Springridge Farm gift cards are available in any denomination.
We accept cash, Interac, VISA and MasterCard.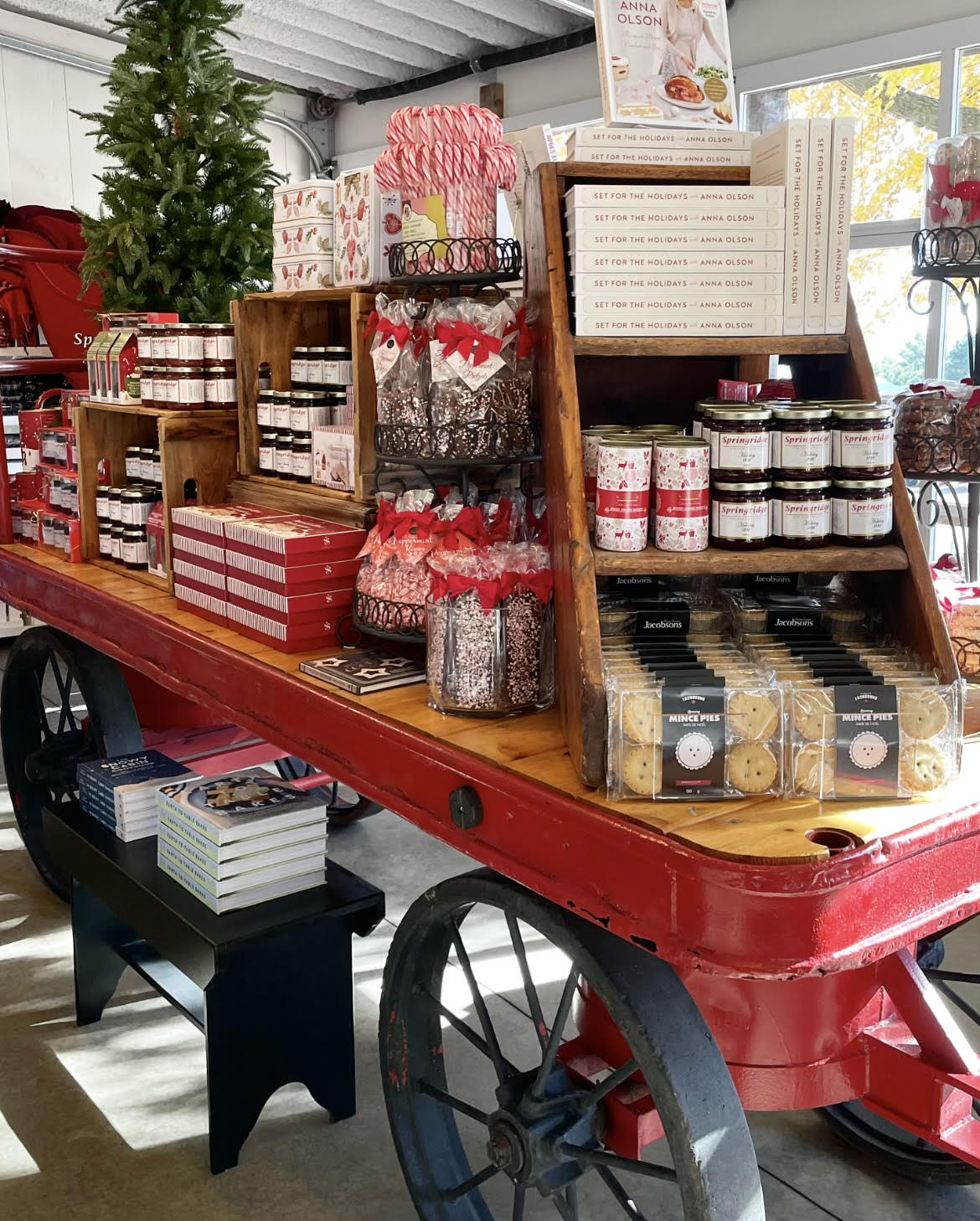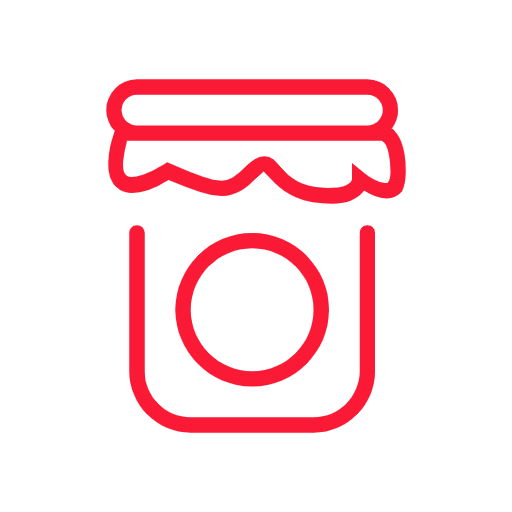 Jams & Gourmet
All your holiday favourites can be found in our Christmas Gourmet Shoppe including our popular gift packs.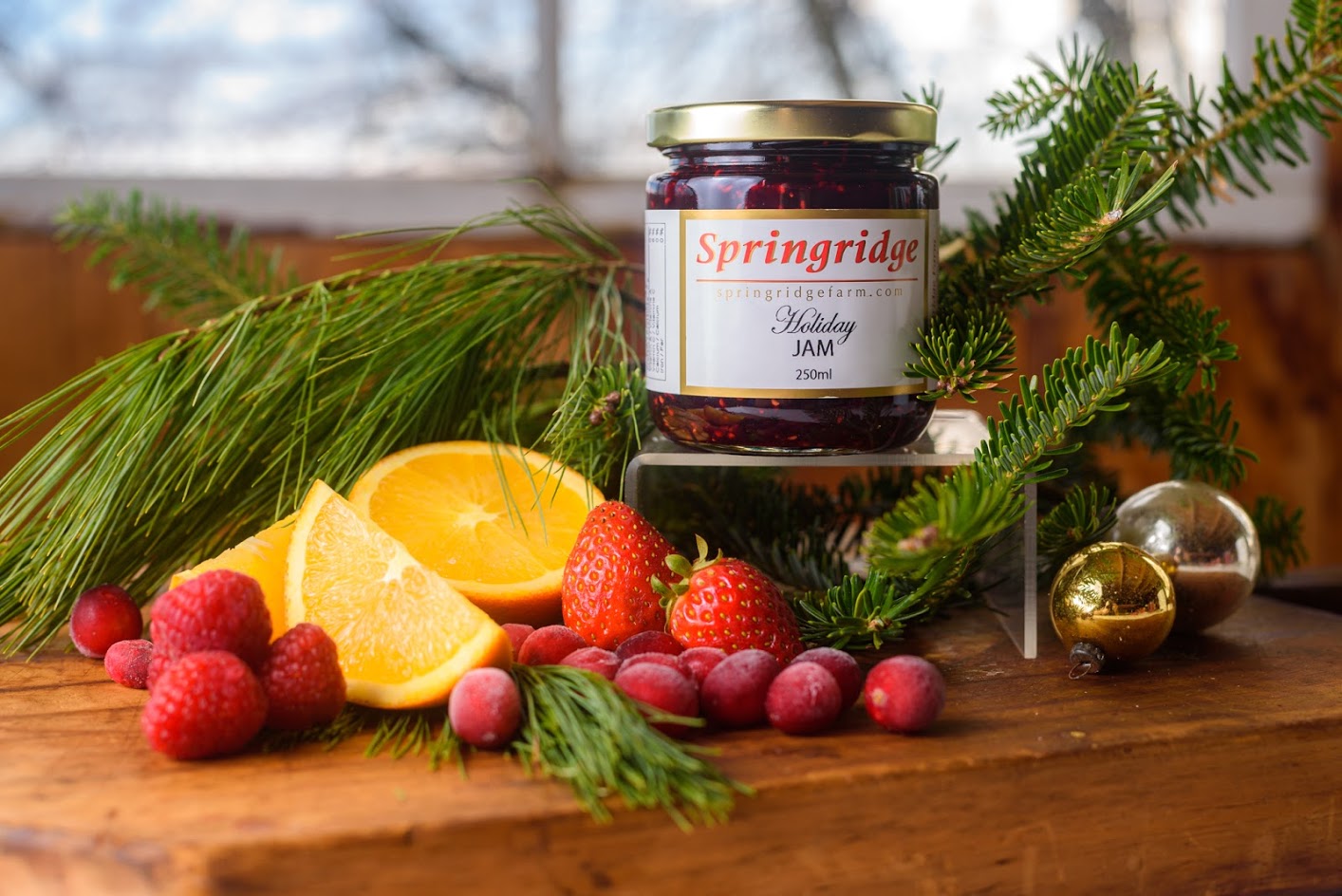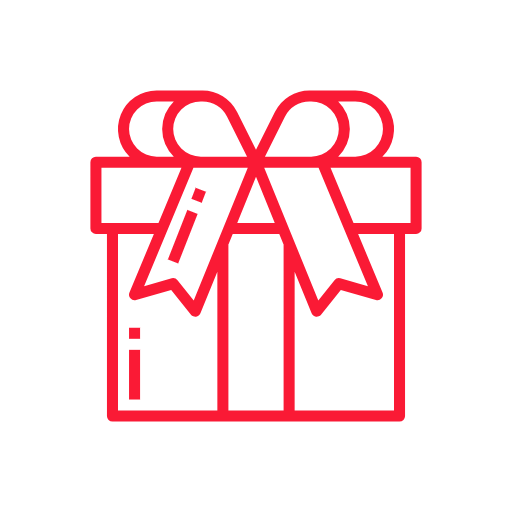 Gifts
The pursuit for the perfect gift ends with a visit to Springridge. We've searched farm and wide to bring you all of our favourite things.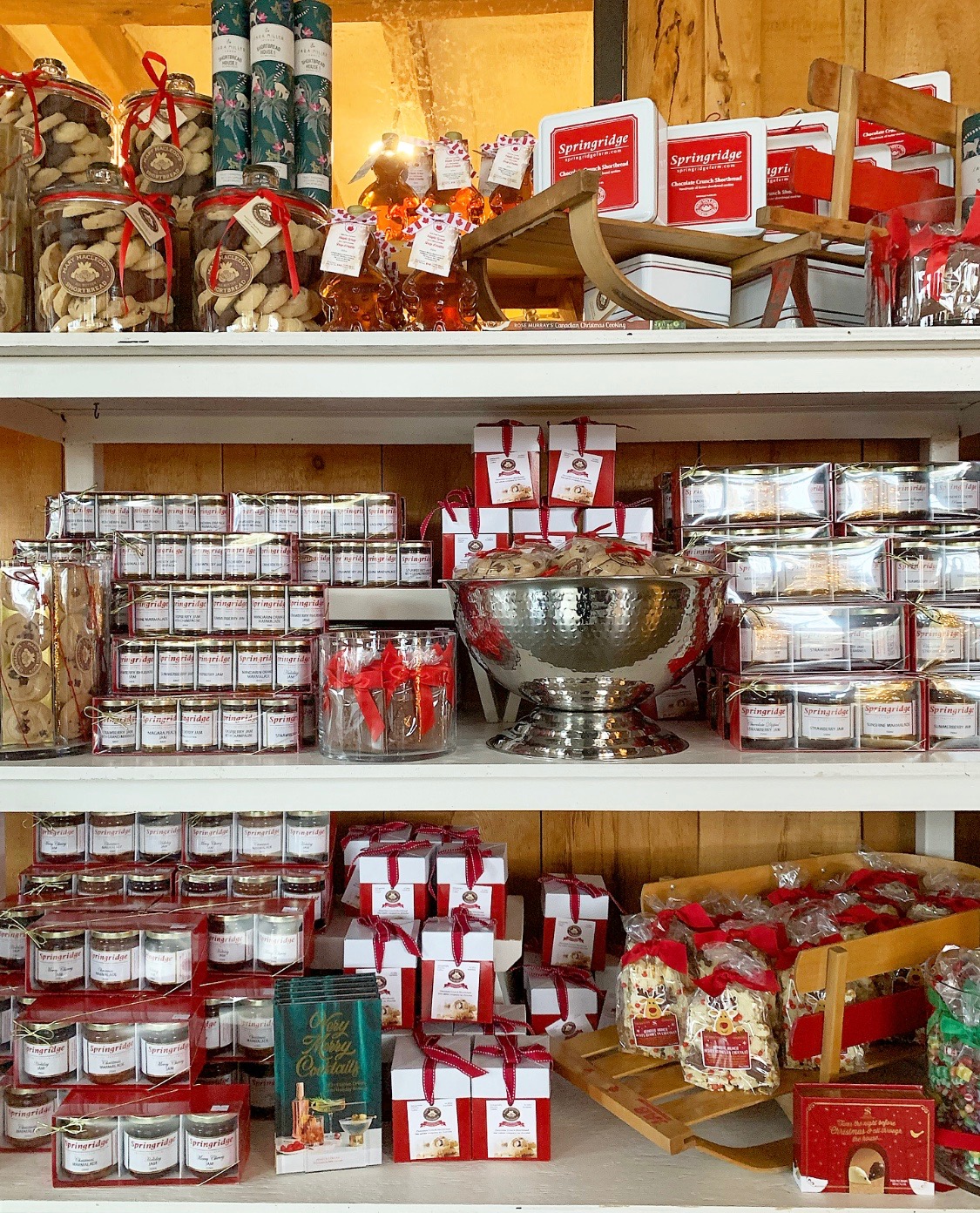 Return Policy
We will gladly exchange or refund non-sale, undamaged items within a ten-day period. After that time, an exchange or credit note will be issued for a period of up to one month from the original date of purchase. Receipts and price stickers must be intact. All discounted items are final sale.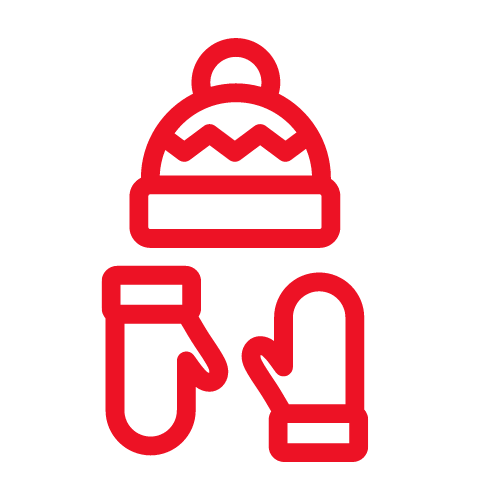 Festive Fashion
Bundle up for some (stylish) outdoor fun! Our shoppe has your must have fashion find and winter accessories.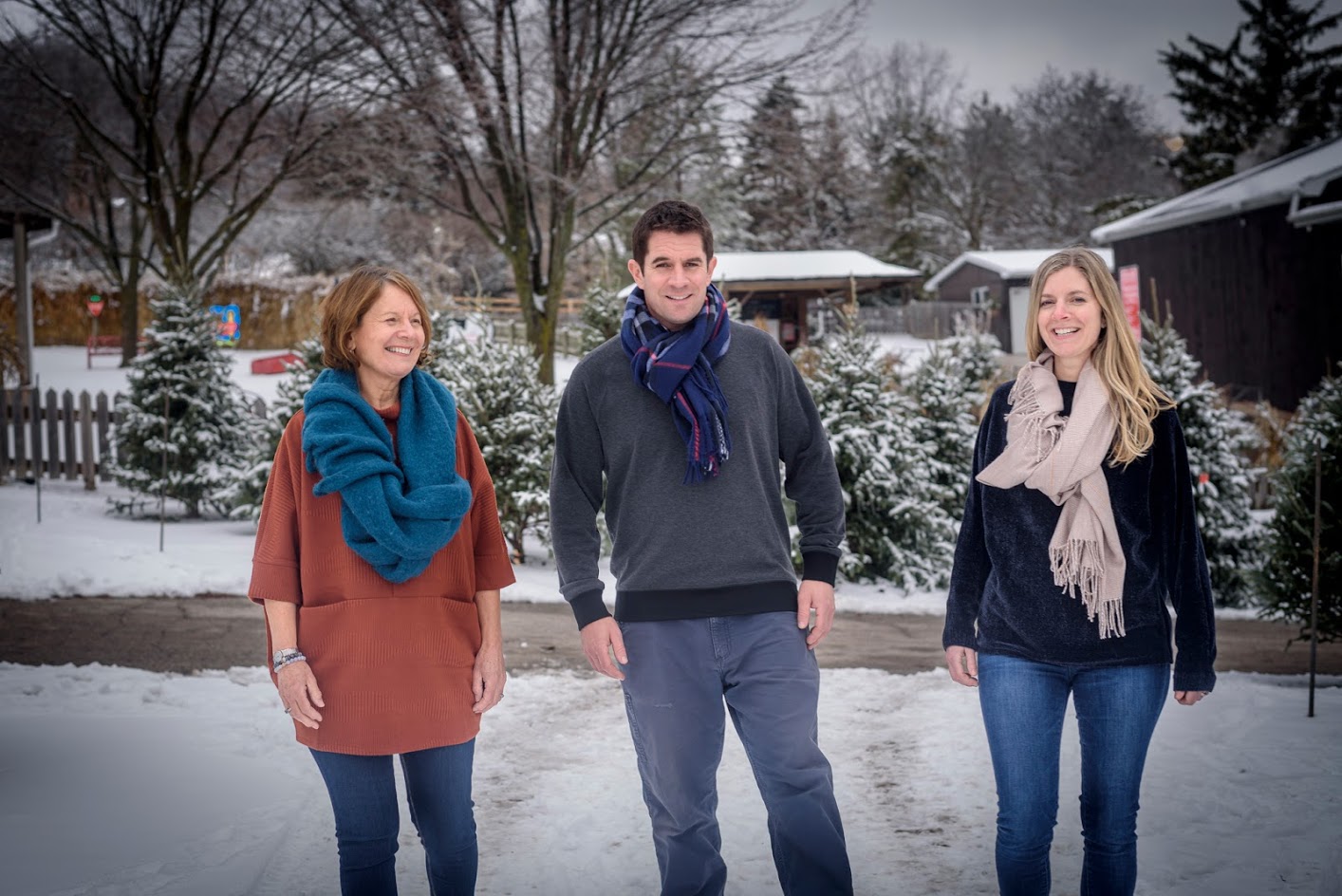 Get the latest farm news to your tablet, phone or desktop. Sign up for free food and other cool stuff like special offers, events and farm news.
Barn Market, Loft Boutique & Bakery
Open 9am - 5pm daily until Christmas

7256 Bell School Line, Milton ON L9E 0N7
Service Dogs are always welcome; family pets are best left at home.