Cultivating children's curiosity.
Springridge Farm Spring Program for preschool/primary students. Programs are curriculum based and designed for inquiry learning. Programs are geared to correlate with the Ontario Science and Technology curriculum for grades K-3.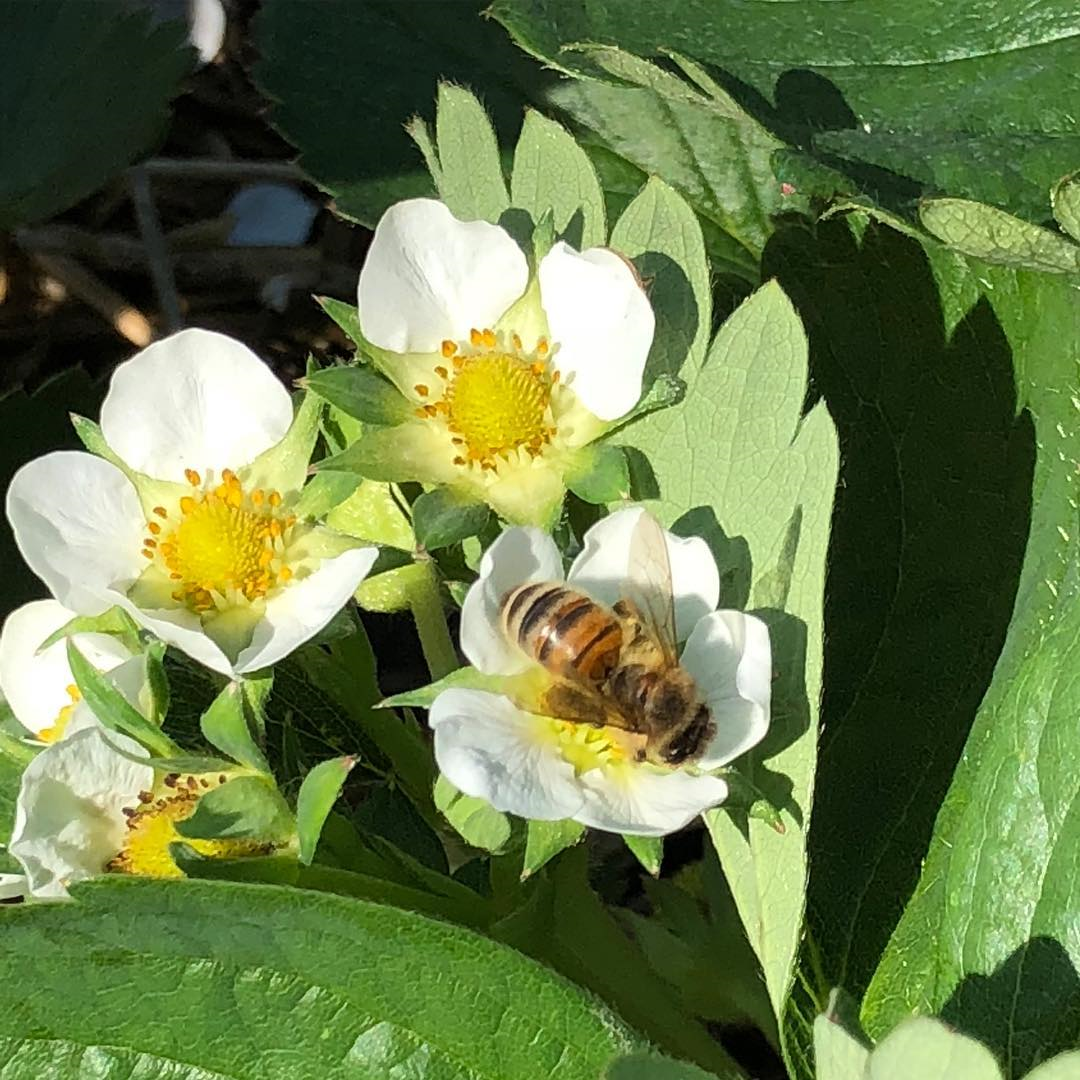 Time and Cost: The morning and afternoon programs are 1 1/2 hours, and the cost is $8 per child (+HST). The 11:00 or 11:30am lunch-time program is 2 hours, and the cost is $8.50 per child (+HST). Food is not included; children bring a litterless lunch. There is a minimum group charge for 20 children per tour guide. Programs run rain or shine. Payment is due at time of the tour.
Staff members are included in the cost of the tour. Adult helpers are included up to a 5:1 ratio (children to adult). Any adults over this will be charged $7 each (+HST).
Refreshment: Apple Juice
Location: Springridge Farm is a beautiful fruit farm located on the side of the Niagara Escarpment, just west of Milton. Open location in Google Maps.
What Activities Are Covered?
Get the latest farm news to your tablet, phone or desktop. Sign up for free food and other cool stuff like special offers, events and farm news.
Open Daily 9am - 5pm. Easter until Christmas
We close for the season Dec. 24 at noon.